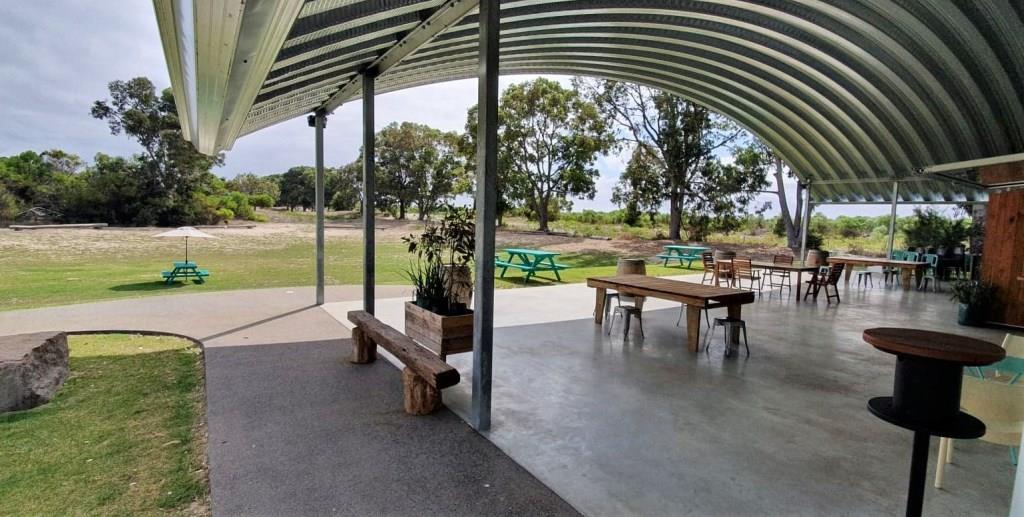 We are OPEN and will continue to operate unless directed otherwise by government.
We have made changes to ENSURE SAFETY for YOU and our staff. We have changed our layout, with 5 metres or more between tables – we have SPACE…loads of it! –you can safely practice social distance and still enjoy a local craft beer and pizza.
We have also made alterations to practice absolute sanitisation and hygiene, applying strict hygiene measures and more across our entire facility.
We would ask our customers to observe the following protocols:
– If you feel unwell, please do not visit us – this includes an itchy throat/ slight dry cough.
– If you have been overseas in the last 14 days, please do not visit us.
– If you know you have been exposed to someone the virus, please do not visit us.
Beer won't battle the virus, but hey, it might give you a moment of enjoyment in all this craziness!
We are all in this together, so please support local business so we can all come out the other side of this together. Drink local, drink independent.
Open from 11am – 6pm Thursday to Monday, and to 8pm on Fridays.
Bookings possible – phone/text Nigel 0447 631115.
And we do takeaways.
Cheers,
Nigel, Robyn, Staff, Wookie & Brew Roo.