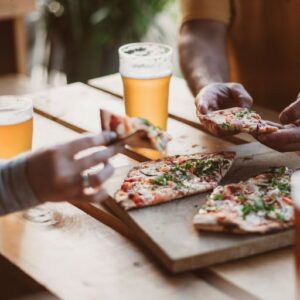 Keen for a bite after exploring our beautiful town? Our menu includes a range of pizzas as well as snacks like nachos and platters. Soups and salads are often the daily special. 
Gluten free pizza bases are available, just inform our kitchen crew. 
Next to beers, we also offer a range of great local wines, ciders and non-alcoholic drinks. Check out the drinks menu for more information.
Please note that you must be seated with food from our kitchen in order to purchase wines, ciders and sparkling. This is a liquor licensing requirement as Lucky Bay Brewing has a producers licence. Thank you for understanding.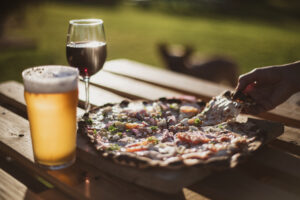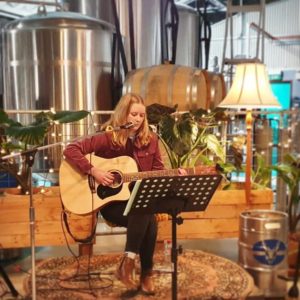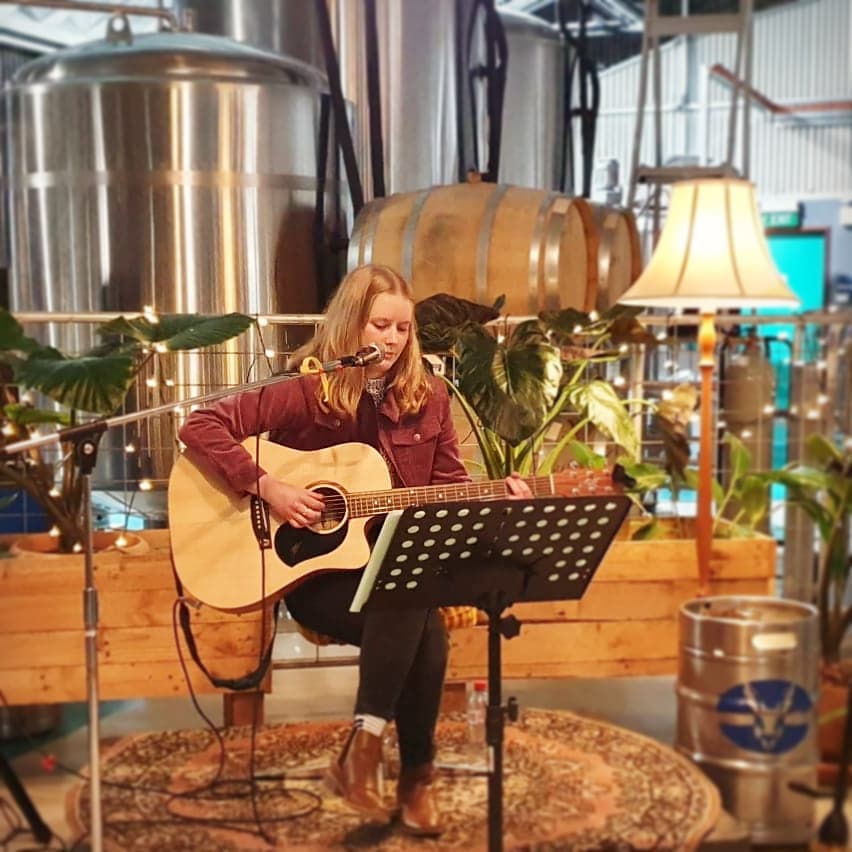 Enjoy live music every Friday and Sunday.
SPECIAL EVENTS:
Our 6th B'DAY PARTY – Sun 19 Dec (free).  Bouncy castles, live music, paella, pizza, kids treats, b'day prizes, and more 🙂
BEACH DAZED Festival (ticketed) – Tues 28 Dec, 3pm. Celebrate summer in a festival atmosphere with a stunning live music line-up. Family friendly, tickets from Kyza Presents. Free bus.
We work with Kyza Presents to find great artists for our line-up. Check out the schedule on Facebook or Instagram to see which artists are playing this month!
We take bookings for groups of 6 and more. Please call, or preferably text details of your request through to the venue phone (0429 777 714) to secure your spot. Food platters and special catering requests can be arranged when requested well in advance.
Lucky Bay Brewing also offers the option of hosting private functions. Call 0429 777 714 or send an email to events@luckybaybrewing.com.au to find out more. Please note Christmas holidays is a popular time for functions so make sure to book yours well in advance.