Every Friday and Sunday you can enjoy live music at the brewery.  Check out the schedule below to see who's on this month! 
The artists are brought to you by Kyza Presents.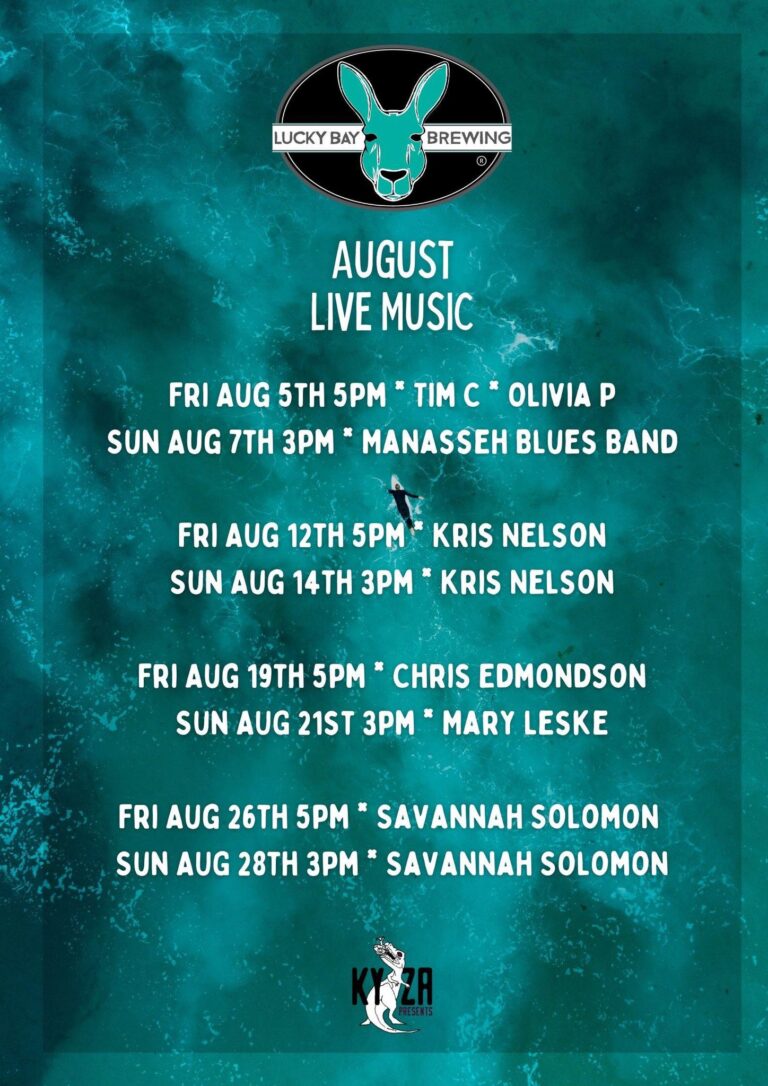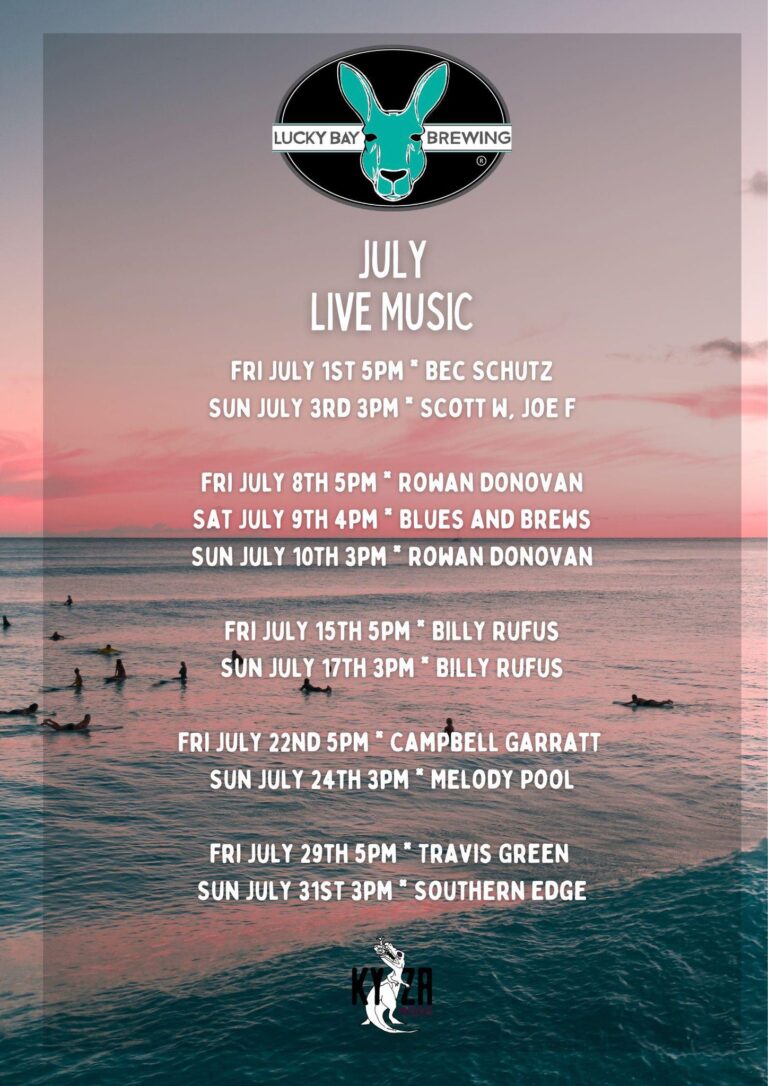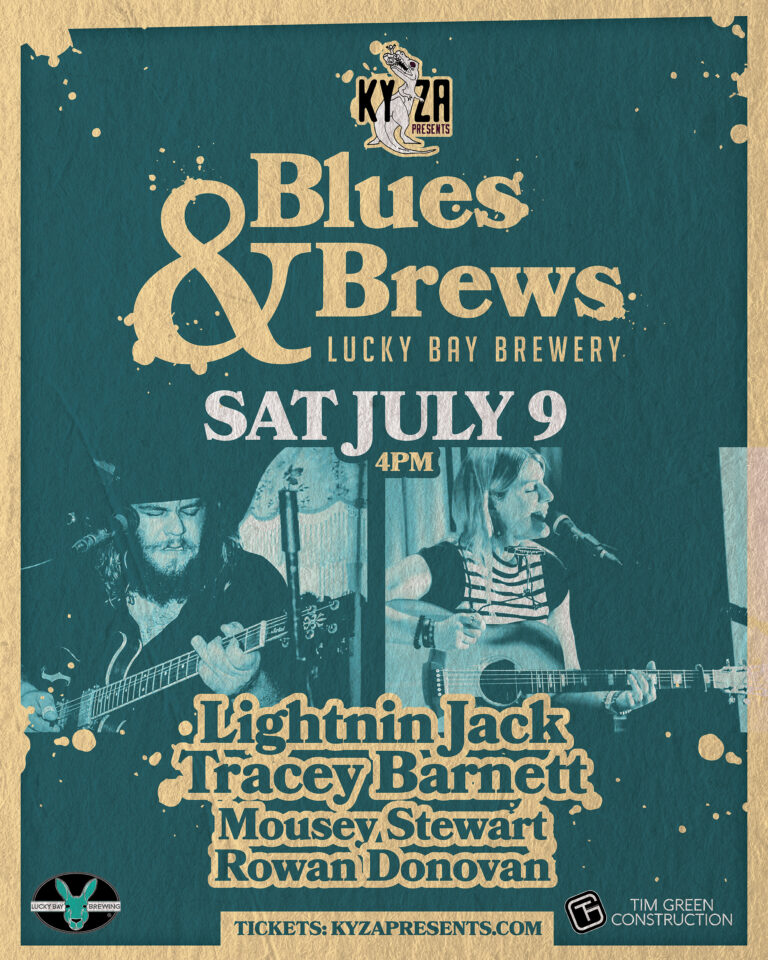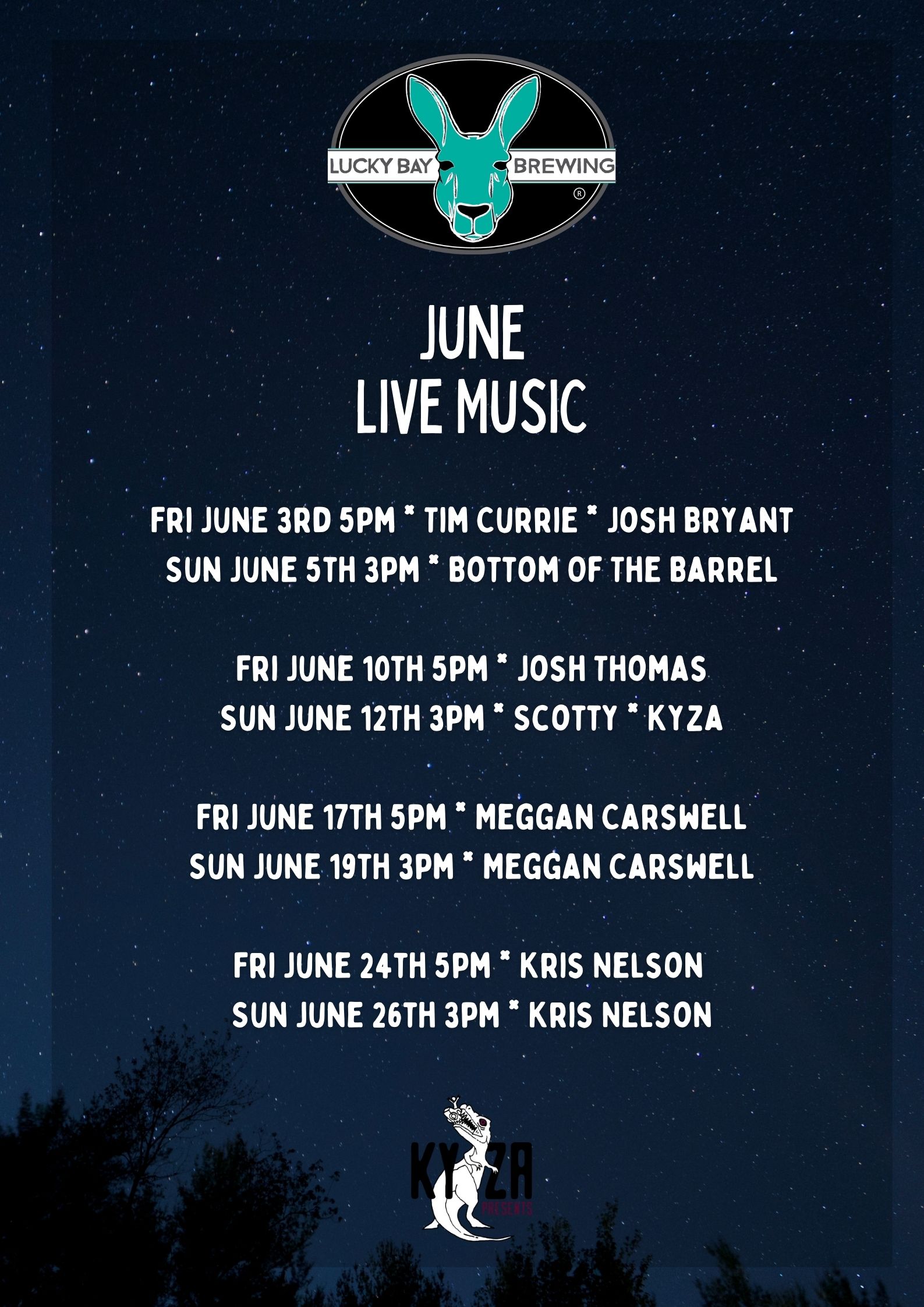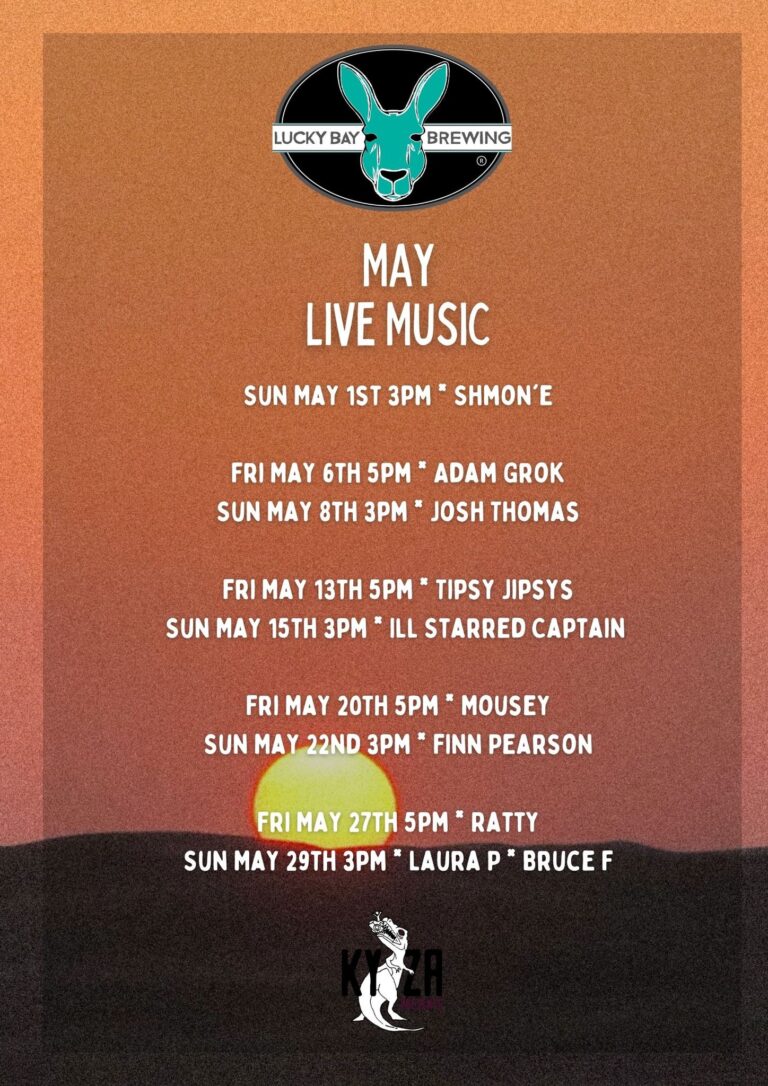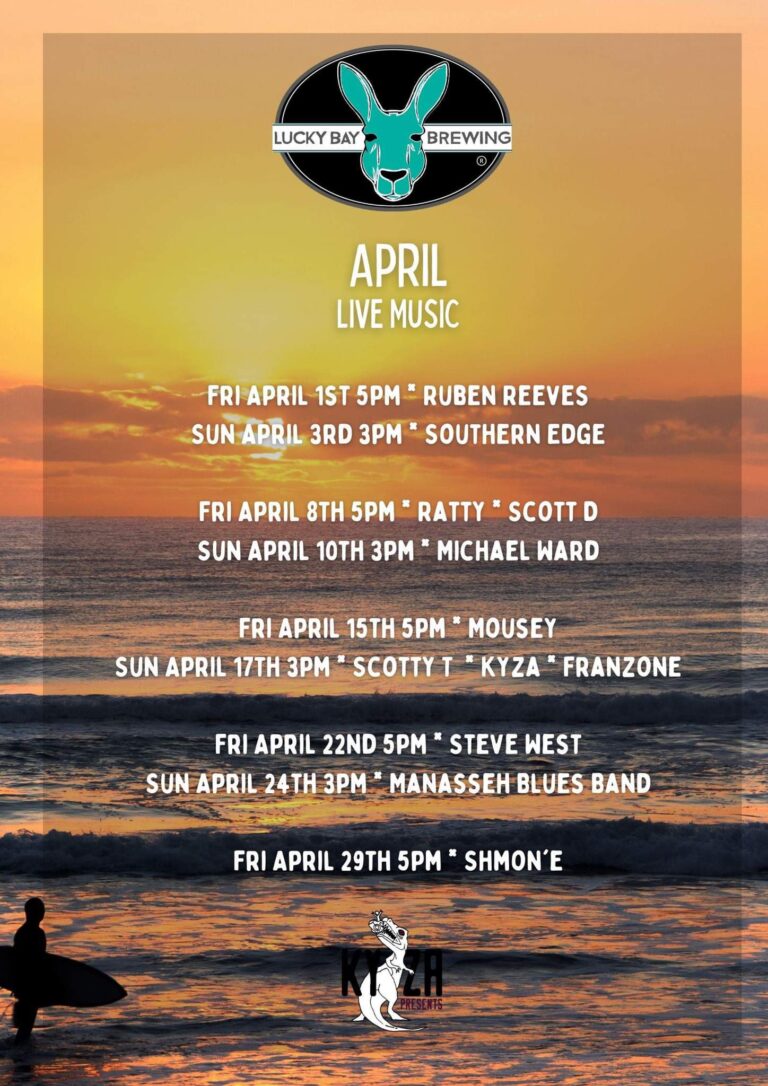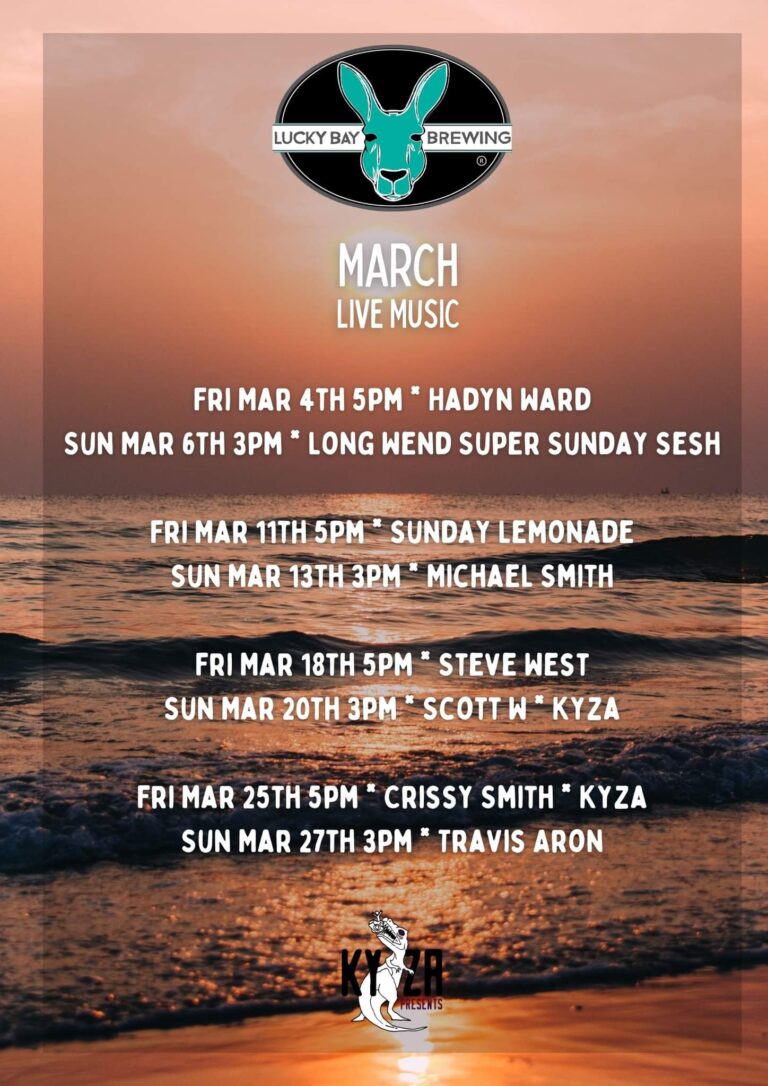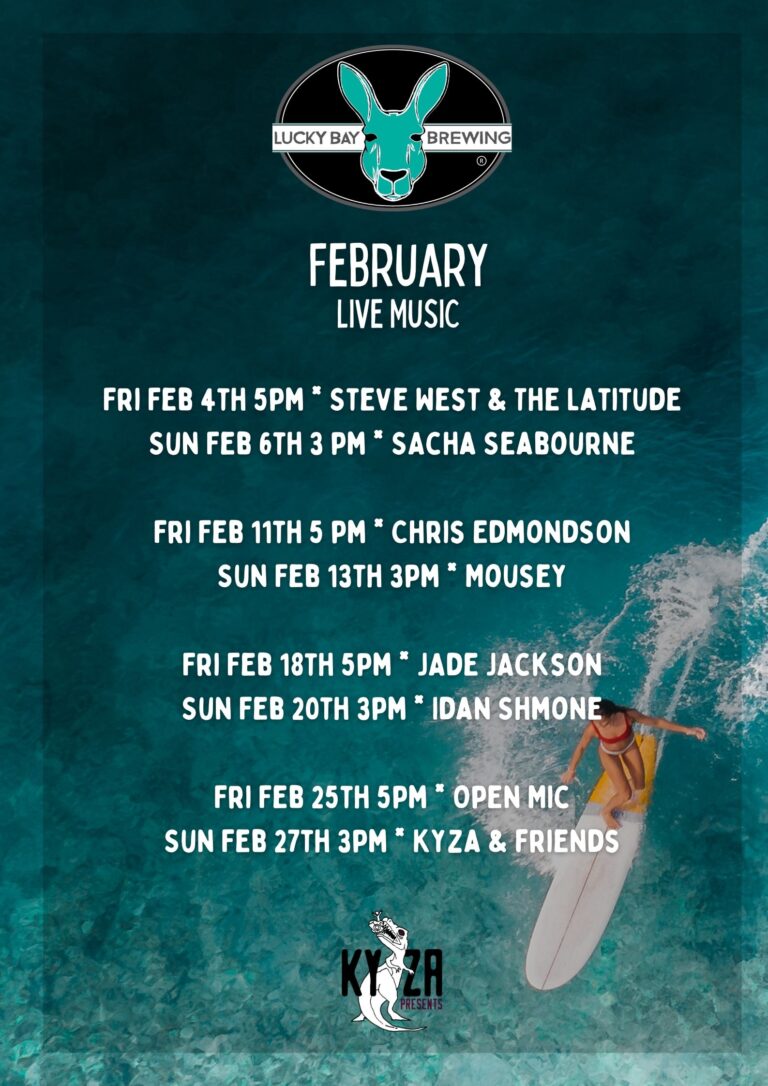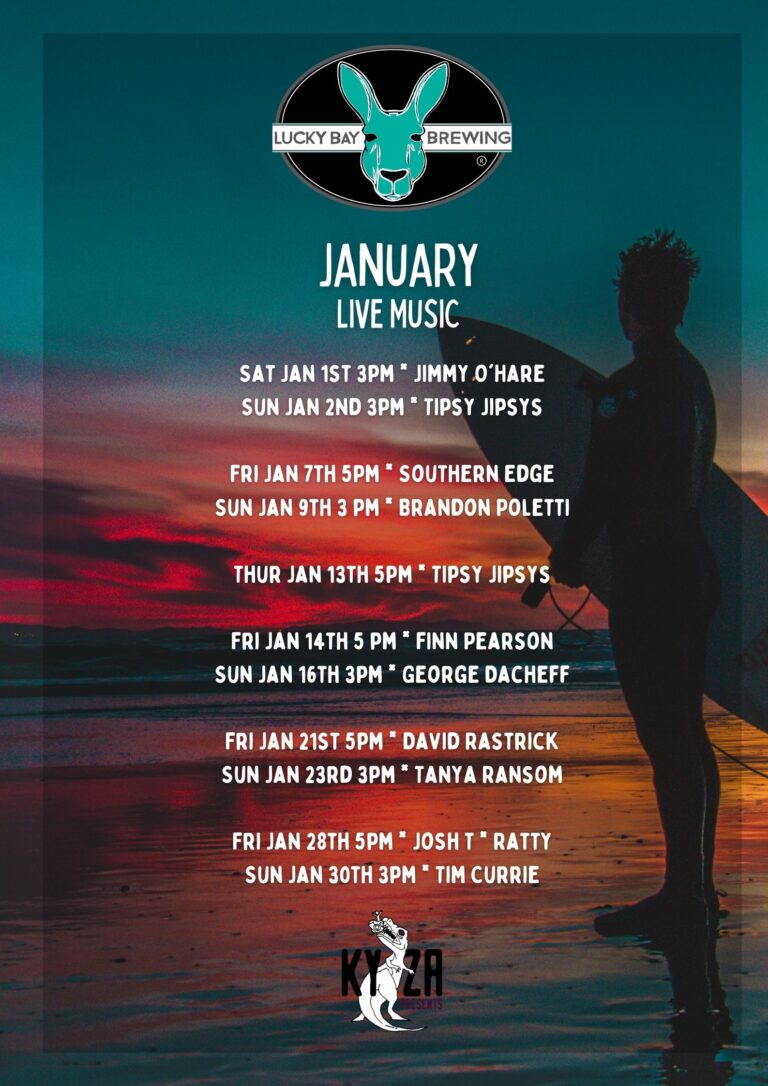 Special performance on New Years Day with visiting guitarist Jimmy O'Hare. Jimmy is one of Melbourne's most exciting young guitarists, constantly producing music that stuns audiences with his ability to conjure so many sounds from a single guitar.  His gripping performaces have seen him take to the stage at many festivals and venues across Australia. A performance not to be missed.